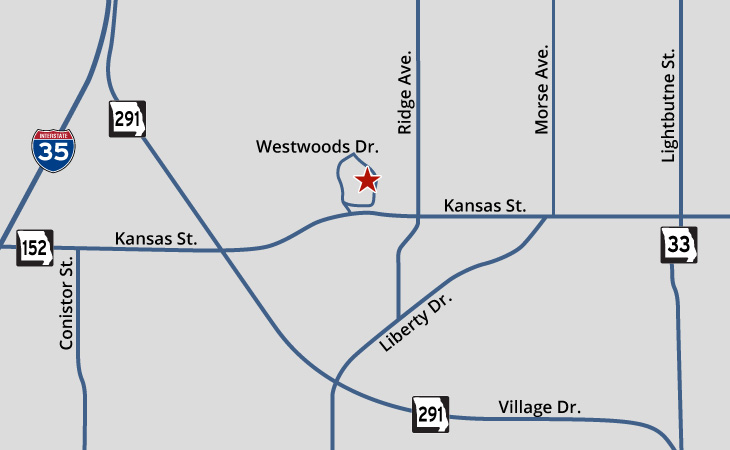 Midwest Medical Specialists Serves a Full Array of Dermatological Needs in Liberty, MO
The health of your skin is crucial, and if you have dermatological needs in Liberty, MO, you can count on the team at Midwest Medical Specialists, P.A. Our dermatology treatments are carefully tailored to meet your specific needs. Your provider will work with you to determine the most effective treatment that offers you long-lasting results. Our board-certified physicians and specialty trained physician's assistants are with you at every step of the journey to provide comprehensive services that benefit your life.
Below are the Top Services Offered by Midwest Medical Specialists in Liberty, MO
Dermatology

-- Dermatology in Liberty, MO offers you the ability to treat a range of skin conditions including acne and psoriasis, as well as those associated with your nails and hair.

Botox

-- Whether you want to combat wrinkles, overcome the temporomandibular joint disorder, or reduce the frequency and severity of headaches, we provide Botox treatments in Liberty, MO to help you reach your goal.

Fillers

-- Increase volume to the skin to reduce the sign of facial folds, increase the fullness of your lips, or fill out your cheekbones. We provide fillers in Liberty, MO for enhanced beauty.

Skin Cancer Treatments

-- Immediate treatment for skin cancer is highly recommended in order to preserve your health. Midwest Medical Specialists provides a range of effective treatments for skin cancer in Liberty, MO for any area of the body.
To find out more about our range of dermatology treatments, contact us at
(816) 454-0666.