Patient Forms
---
The forms below are provided for your information only. They are not required at an appointment. You may click on any form icon below to open an Adobe Reader file of that form to read and review the information as needed.
Patient Medical Records Request Process:
Midwest Medical Specialists has partnered with HealthMark Group to ensure the accurate and timely completion of medical record requests.
How?
Requests may be submitted electronically to HealthMark's Request Manager at https://requestmanager.healthmark-group.com. Once logged in, select "Submit Request" from the menu options and enter all required fields to provide an authorization directly to HealthMark. Your medical record request will be processed, and a notification will be sent via mail or email once complete and available for download.
Any questions?

Please log in to Request Manager for status updates or to chat with support. If you have any questions, you may contact HealthMark at 800-659-4035 or This email address is being protected from spambots. You need JavaScript enabled to view it..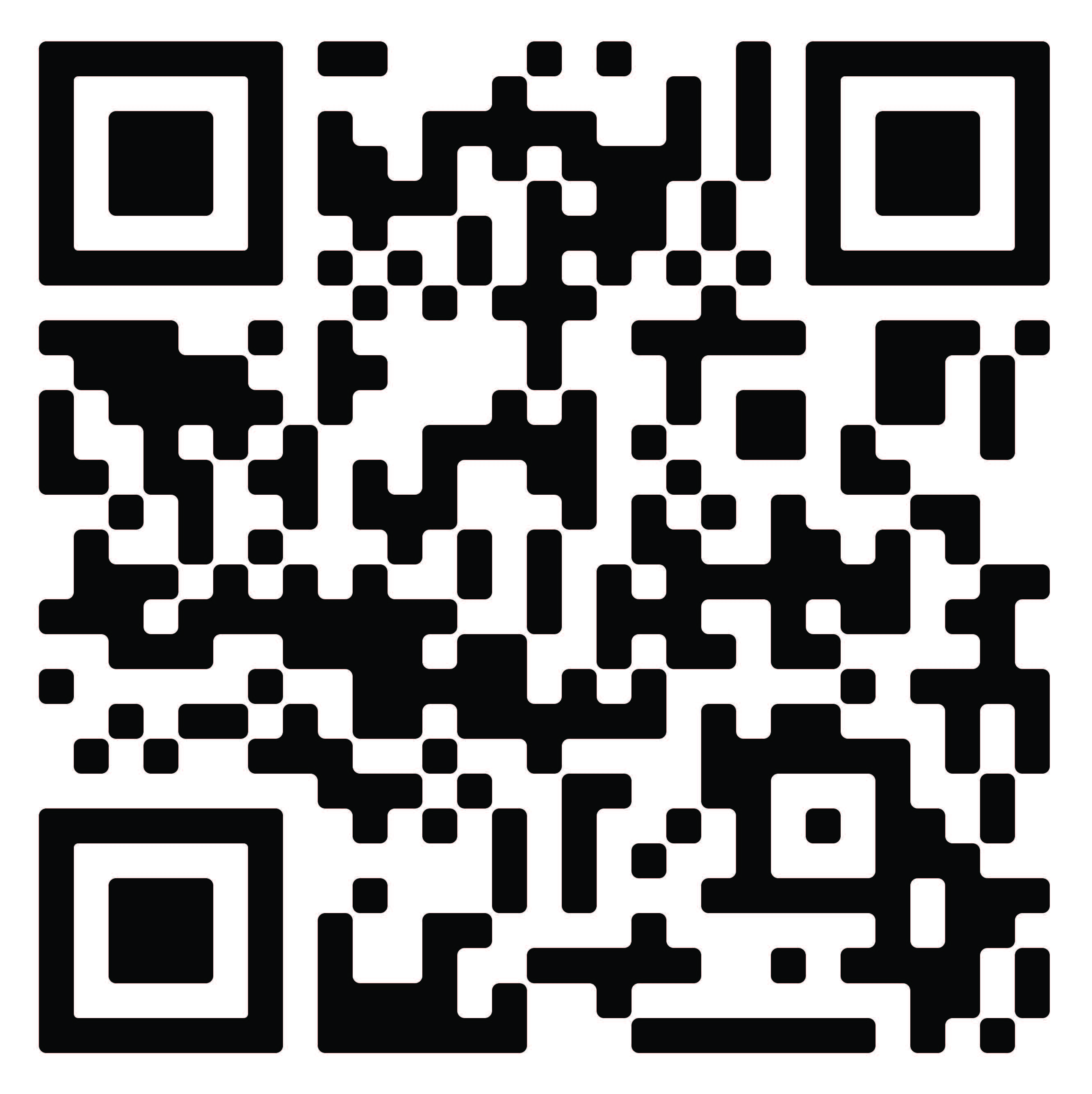 Use this QR code to connect to HealthMark!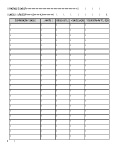 Medication List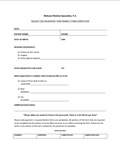 FMLA Request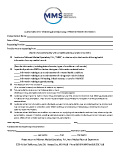 Records Release for Records to MMS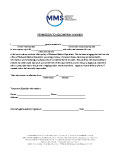 Permission to Accompany Minor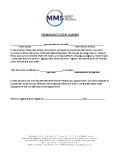 Permission to Treat Minor Alone