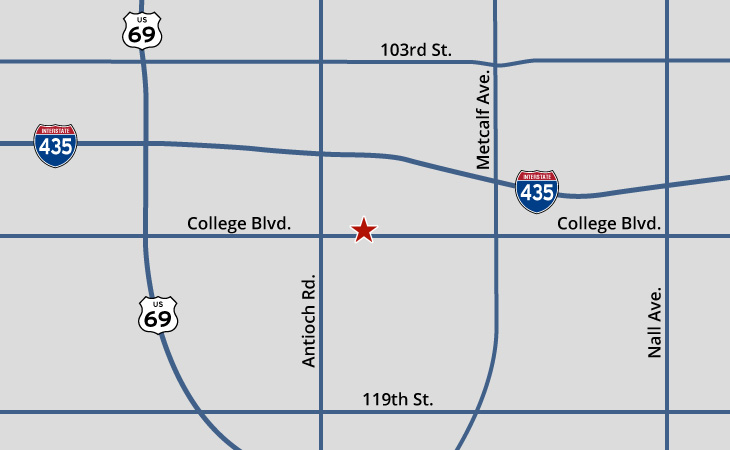 Midwest Medical Specialists Offer a Full Array of Dermatological Needs in Overland Park, KS
Your skin is important, so taking care of it is our highest priority. If you have dermatological needs in Overland Park, KS, you can count on the team at Midwest Medical Specialists. We provide a range of treatment options designed to protect your skin while creating the beautiful and healthy look that you are seeking. We will work with you to develop a personalized treatment plan to help you reach your skincare goals.
Services Offered by Midwest Medical Specialists in Overland Park, KS are as Follows:
Dermatology

-- Our Dermatologists in Overland Park offer comprehensive care for skin, hair, and nails. Whether it's acne, psoriasis, skin cancer or surgical procedures, we provide diagnostics, prevention, and treatment for various conditions using a holistic approach.

Facials

– Experience the benefits of facials tailored to your needs. With customized products and botanical extracts, facials like Fire and Ice and Honey Enzyme rejuvenate and nourish your skin for a healthier complexion.

Fillers

-- Dermal fillers are a non-surgical treatment option to address wrinkles and signs of aging. Our Overland Park, KS office offers various dermatological fillers to restore volume, smooth deeper creases and wrinkles, and enhance lip shape. Consult with our board-certified physicians to determine the most suitable filler for your cosmetic goals.

Med Spa

-- Our fully equipped med spa offers you the perfect opportunity to pamper yourself in style. Our med spa merges spa serenity with advanced cosmetic procedures, offering non-surgical treatments like facials, laser hair removal, and dermal fillers. Our licensed Aestheticians also offer services like lip and brow waxing, lash and brow tinting.

Neurotoxin Treatments

-- Injections like Botox, Xeomin, and Jeuveau reduce wrinkles caused by facial expressions, providing a more youthful appearance.

Photodynamic Therapy

-- This two-step treatment uses light energy and photosensitizer medication to target skin cancer cells. It is also effective for acne, psoriasis, and age-related skin issues. The therapy minimizes damage to healthy cells by focusing on abnormal cells.

Skin Cancer Treatments

-- We offer a range of treatments for skin cancer that reduce your risk while removing lesions. Early detection is crucial, and our team utilizes the latest technology for accurate diagnosis and effective treatment. MOHS procedure, for example, allows for the precise removal of skin cancer layers while preserving healthy tissue, resulting in high cure rates and minimal scarring.

Skin Renewal

– At MMS we offer effective skin renewal treatments to help you achieve softer and younger-looking skin. Led by experienced dermatologists and a facial plastic surgeon, our team of licensed aestheticians provides personalized care tailored to your specific concerns, goals, and budget.

Tattoo Removal

-- Picosure is an advanced laser technology used for safe and effective tattoo removal in Overland Park, KS. It targets unwanted ink, including difficult colors like green and blue, breaking down the ink into smaller particles for natural elimination by the body. Picosure allows for fewer treatments, faster results, and improved recovery time.