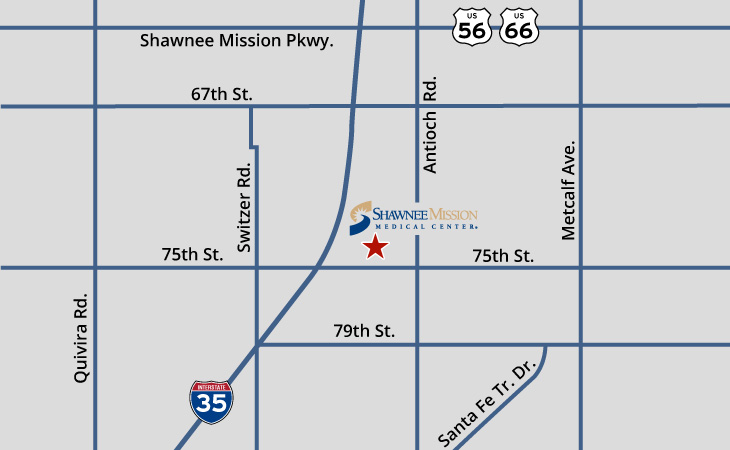 Midwest Medical Specialists Caters to a Full Array of Dermatological and Otolaryngological (ENT) Needs in Merriam, KS
ENT treatments are services for the head and neck which include tinnitus, sinusitis, allergies, hearing loss, sleep apnea, and much more. Our ENT specialists can help you diagnose, manage, and treat the symptoms you are experiencing, improving your quality of life. The MMS Audiology team is available to assist in evaluating and treating your hearing loss and balance disorders. Whether it is purchasing a hearing aid or a course of treatment, our audiologists are here to assist you every step of the way. We also provide a host of dermatological services. If you have dermatological needs, our experienced dermatological staff can help you achieve the results you are looking for.
Services Offered by Midwest Medical Specialists in Merriam, KS are as Follows:
Audiology

-- Our audiologists can diagnose and treat all hearing-related concerns, no matter how complex. Let us help to evaluate and manage symptoms of tinnitus and hearing loss.

Neurotoxin Treatments

– Reduce the visible signs of aging with any of our neurotoxin injections, such as Botox, Xeomin, etc., offered by highly skilled providers who can have you looking your best.

Dermatology

-- Let us assist you with overcoming any issue related to the skin, hair, and nails. Are you having issues with acne, fungal infections or skin growths? We can help.

Diamond Glow

-- Diamond Glow facials are the perfect way to rejuvenate your skin, leaving you looking younger. Reduce the appearance of fine lines, wrinkles and dark spots.

ENT

-- What does an ENT Specialist treat? Anything related to your Ears, Nose and Mouth, Throat, Head and Neck. Experiencing dizziness, recurring sore throats, swelling in your neck, or trouble breathing through your nose?

Facials

-- Enjoy softer, more glowing skin with facial treatments designed to cater to your specific needs. Our licensed Aestheticians can perform lip and brow waxing along with lash and brow tinting.

Fillers

-- Our dermal fillers can reduce the signs of facial folds while plumping skin and lips for a fuller, more beautiful appearance.

Hearing Aids

– Our expert team can evaluate your level of hearing loss and recommend if hearing aids or another course of treatment is needed. Having difficulty adjusting to the use of hearing aids? We can help.

Med Spa

-- Pamper yourself at our med spa in Merriam, KS where we offer a range of services designed to have you looking and feeling more beautiful.

Skin Cancer Treatments

-- Overcome skin cancer with surgical options that offer peace of mind. We always keep pace with the newest and most effective treatments.

Skin Renewal

-- Our team provides effective skin renewal that leaves your skin looking and feeling softer and younger. We can also assist with Laser Hair Reduction and IPL treatments.